Technology moves at a fast pace, and that includes design trends. Every update brings a new way to connect with prospective customers. Users will immediately notice when a website has been unkept in terms of design. Not only will it distract them from the primary purpose of your website, but it will also make them question your brand's credibility. That is not something you want heading into your marketing efforts. Therefore, it is important to keep up with the latest trends so that you are not left behind when it comes to online presence.
So if you think your website might be in dire need of a redesign, then let us see if you can recognize the signs that your website needs a bit of work:
Outdated Content
While some content can be evergreen. You can't always just "set and forget" your website. Just like a car or your house, it does require maintenance from time to time, and that includes the content. Over time, the information contained on your website will become outdated and no one wants to visit a site that hasn't been kept in good shape. Therefore, it's important to update the content regularly so that the information is fresh and consumers will continue to associate your brand with quality when they come across your site.
What you can do to help keep things fresh is use a user-friendly CMS, (content management system), so that editing content will be easy and manageable. Content that should be monitored and updated regularly are items such as contact information, new products, services, new locations, or any new information you would like your audience to know. Use evergreen content that does not have to change very often. Think of your website as a unique storefront. The more your content changes, the more chances your visitors have of losing interest and abandoning your site.
Inconsistent Branding
It is natural for a company's brand identity to evolve, but your website should reflect the brand you are trying to market. Consistent branding is key to keeping your website looking professional and creating a brand experience for your visitors. A website that looks and feels different from your other marketing materials will confuse your audience and negatively affect the brand experience you are trying to create.
There are many ways to update your brand on your site easily. Again, having a great CMS that is intuitive and easy to use, utilizing stock photography that conveys your business' story and various websites to help with brand colors.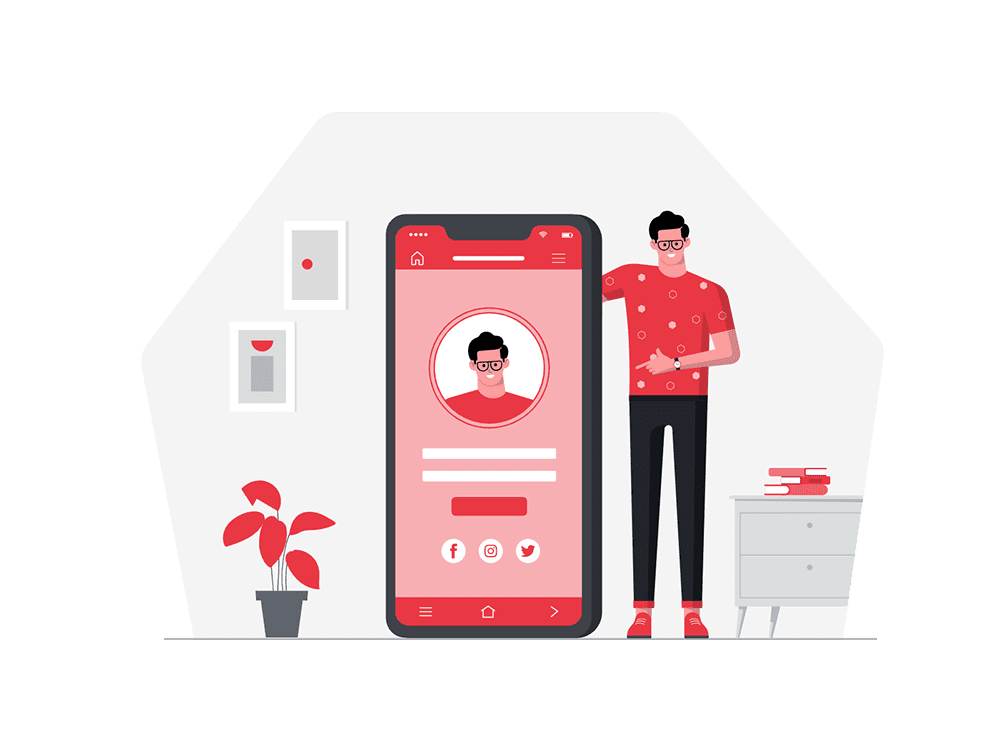 Not Mobile Responsive
Most users explore the web through their phones, and your website should be able to deliver the best experience you can provide to them. Viewing a website that is not responsive to the mobile screen real estate, can put your users in difficult situations that involve zooming so that they can read content on the page, and having to navigate through clunky page menus. The result is your users will have a bad experience that can cause them to bounce from your website to the next. If you are not mobile responsive, your users are losing out by viewing your site on a phone instead of a computer screen. You need to make your website mobile friendly to your audience so that they can view your content efficiently and navigate through your site on any device.
This is a simple fix. A good CMS editor will have the ability to provide responsive layouts for mobile and tablet devices so no matter what your user is viewing your website on they will not miss out on any content. This will allow you to show your audience that you care about their experience and increase your chances of keeping them coming back to your site.
Using Outdated Functionality Trends
Like we stated before, technology moves fast, and if you don't pay attention, it will pass right by you. Your website might have been the latest and greatest when it was launched, but that was then. You need to look at how it compares to websites now. Ask yourself, is it mobile responsive? The majority of users surf the internet from their mobile devices. Is it using outdated software like Flash? Users now have flash blockers that automatically stop websites from displaying Flash. If you are still using Flash, you might want to update your website.
It is not all bad. Content makes or breaks a website. The more engaging your content, the better your chances are of keeping your audience. With that being said, redesigning the layout and how your content is presented is low on the list since we have to start from nothing. The first step in this process is to identify the elements that need to be kept and the elements that need to be changed. Once you have that list, we can begin exploring ideas for your redesign.
Summary
So does your current website have any of the signs mentioned above? Then it looks like your website is in the market for a redesign. This is a good thing since it means you have identified an area where you can improve your business' online presence. The next step would be to identify which direction you would like to go with the redesign. Are you wanting to go with a completely different theme or are you wanting to keep the same look and feel but update the functionality? It all comes down to what will best suit your business.
Also, remember that you can design your website WHENEVER YOU WANT to determine when you feel like you need a reset and want to keep up with the trends. These are merely suggestions and issues we want our clients to be aware of. Remember, a great CMS will cover almost anything you want to maintain to keep your website looking showroom-ready.
Ready for your redesign?
Contact us today to see how our team can help you upgrade your current site.