Always Building Great Things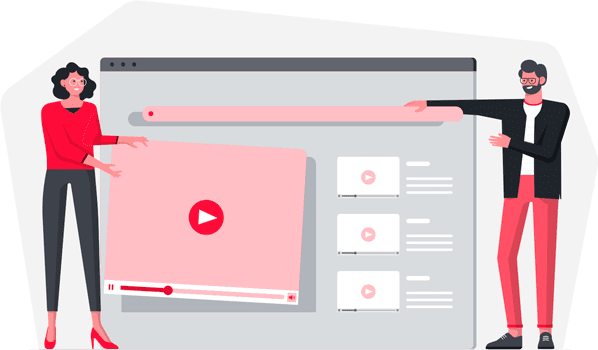 Custom Designed Websites and Software
No cheesy templates. You'll get a hand-built, conversion-focused
and engaging website that is easy-to-use, attractive and functional.
Shreveport Chamber
Talent Dynamics
Blanchard Walker O'Quin
Star Bounce and Balloons
Foster the Children
Camus Electric
Manno Law Firm
Hudson-Silver Insurance Agency
LifeShare Blood Center
Fostering Change Foundation
Billy Keckler Builder
BRF Website
Pure Guard
Metro Aviation
Efficient Oilfield Solutions
The Independence Bowl
LSU Health and Science Foundation
Strikewerx
Shreveport Periodontal
PCLNA
Beacon TV
Phillip Hendry Law
Universal Wellhead
Red Ball Oxygen
Rimcor - Time & Expense Management
Shreveport Yacht Club
Caddo Schools
Valveworks USA
Midsouth Metals
Gators & Friends
Family Doctors
Custom Designed Software and Applications
Our expert engineers build custom software and applications that fit
solutions for all types of industries. One of a kind for the needs of your business.
Red Ball Oxygen
A company in business since 1930, Red Ball Oxygen has seen a lot of technology in the workforce. Ruby Shore has assisted them on a number of projects that required specialized tooling to connect to their legacy data infrastructure.
Fibrebond
You've probably used a car manufacturer's build-a-car app to help you choose colors and packages. Fibrebond needed something similar to allow select customers to configure their own systems. The difference is that these are orders of magnitude more complex with 1000s of interdependent options. We built the app to make that possible.
Rimcor – Time and Expense Management
Tracking jobs can become tedious, time consuming, and can introduce human errors depending on the amount of human calculation work involved. We reviewed Rimcor's paper process and built a software solution to automate calculations and detailed reports.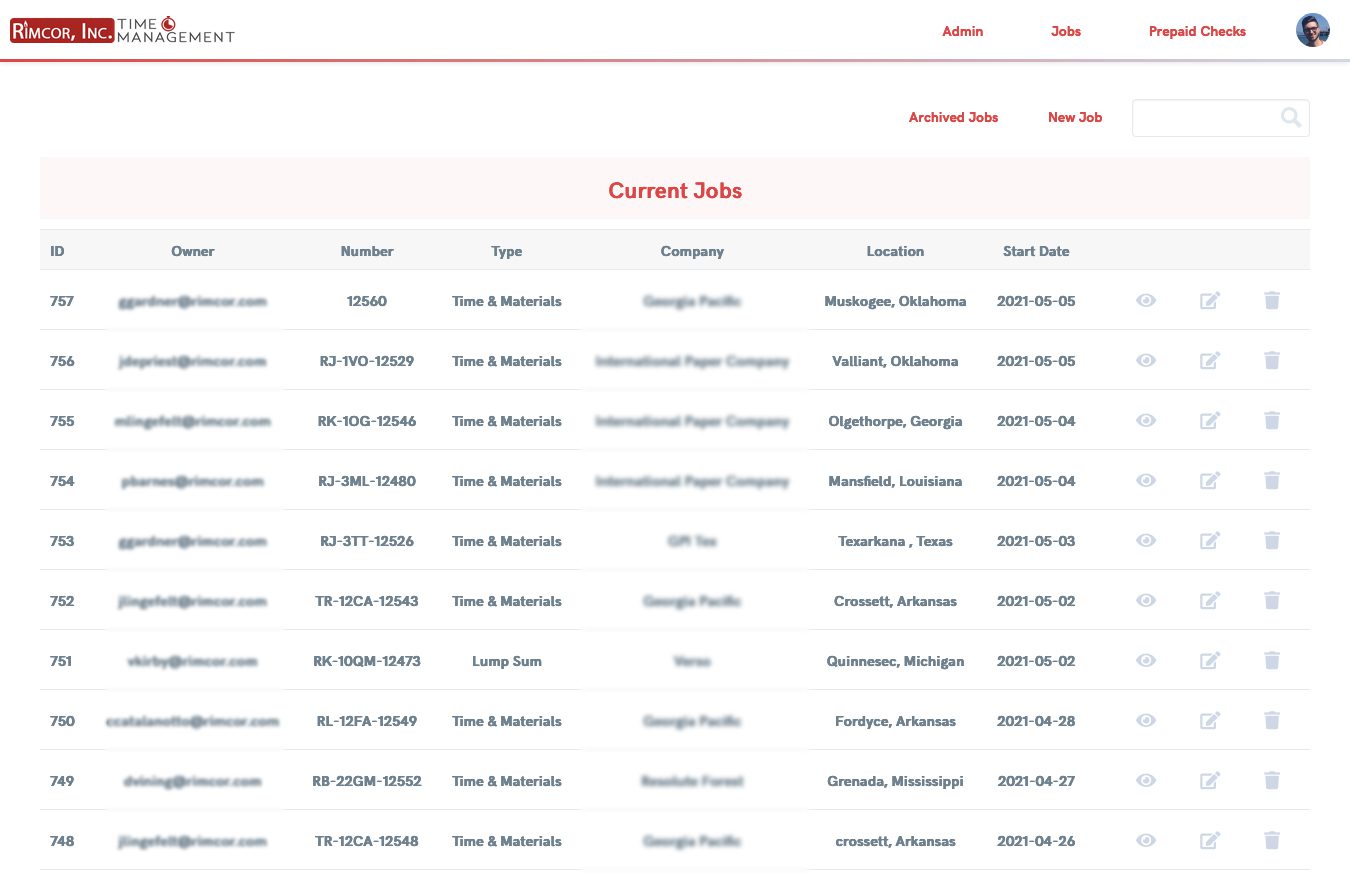 Efficient Oilfield Solutions
Working with special government agencies and departments, business services need to be organized and efficient. Efficient Oilfield Solutions took carbon copy forms and replicated them into a mobile application to help track reporting and save room from not having to collect and store physical documents.
Our Services
See our different services and the process that we use to create the websites and custom software that we showcase above.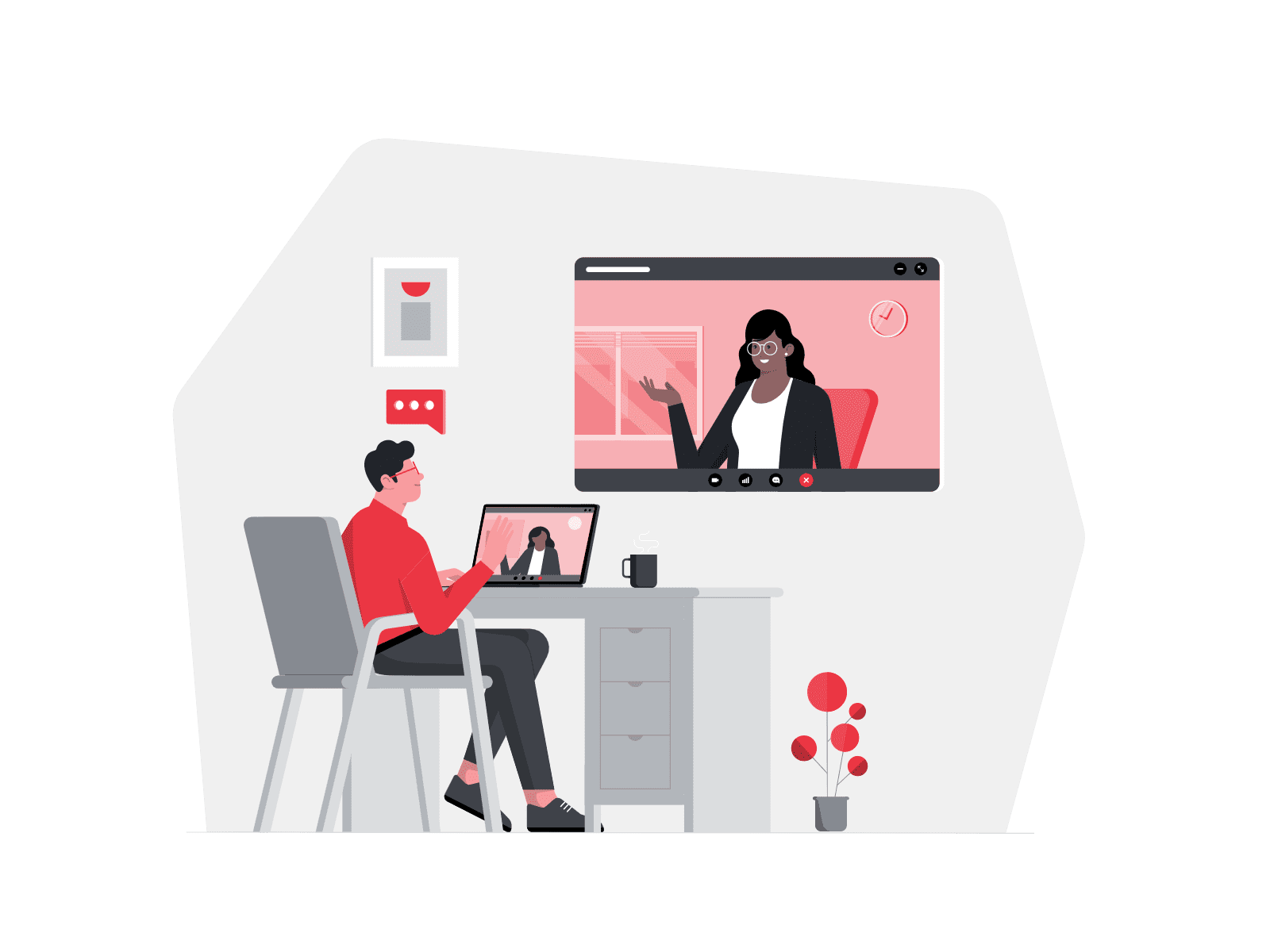 Have A Question About Something?
Reach out to us on our Contact Us form or  give us a call 318.625.0860. One of our team members would be happy to help answer any questions about our services.