About Ruby Shore Software
Combining Techology with Talent.

Who We Are
Ruby Shore is a technology consultancy created to do three things well. We exceed our Customers' Expectations which lead to long-lasting relationships. We create an incredible working environment for creative problem solvers to ensure efficient software development. And we pride ourselves on our ability to overcome challenges when faced with problems that might arise in our ever-growing industry.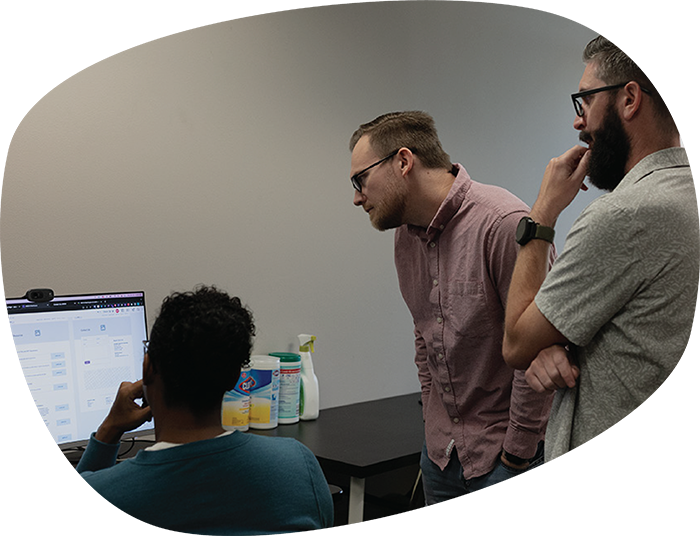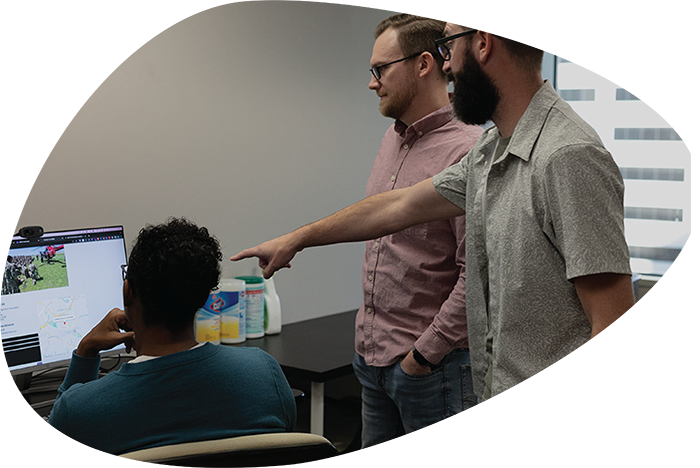 We provide businesses insight into how to get an aging tech infrastructure integrated with more modern technology, how to turn a lagging web presence into a calling card you're proud of, to help you get the local news to even more people than before, and more.
Whether you need asset management systems using NFC and mobile technology, or you're hoping to give your small business a digital facelift that represents your values more closely, we're excited to bring you the best tools and techniques along with the best service in our region.
Where We Came From
Ruby Shore was the product of a merger between two well known companies in the North Louisiana region: Twin Engine Labs and Lunabyte.
Twin Engine Labs operated from 2010–2018, creating custom software solutions for previously assumed "impossible" problems to solve, using the latest in development techniques and largely operating on the "bleeding edge" of technology for their customers.
This included R&D, contributions to open source software, and doing things that weren't often well known (how do you make an AS400 talk to a mobile app?).
Lunabyte set out to do three things well in 2016: create beautiful websites at any budget, providing news stations with a purpose-built CMS, and creating easy to understand and affordable marketing services for any client. Their customer base is filled with incredibly happy clients, and their staff has the creative talent to design and promote anything.
With any given customer between Twin Engine Labs and Lunabyte, they almost all needed the same services that we provided together.
From 2017 and on, our offices have combined both our employee base, and offered both sets of services in an experimental arrangement that provided more benefits than we originally envisioned.
We began working together daily, creating not only this website you see now, but also crafting the shared vision for both our futures and our customers. With our services combined, there were few issues we couldn't handle when bringing our customers into the modern era.
Our Promise To You
As we grow in capacity and in services now, you can expect new versions of our products, expect the same bleeding edge mentality in all that we do, and expect the same incredible quality and energy that both companies have always been known for.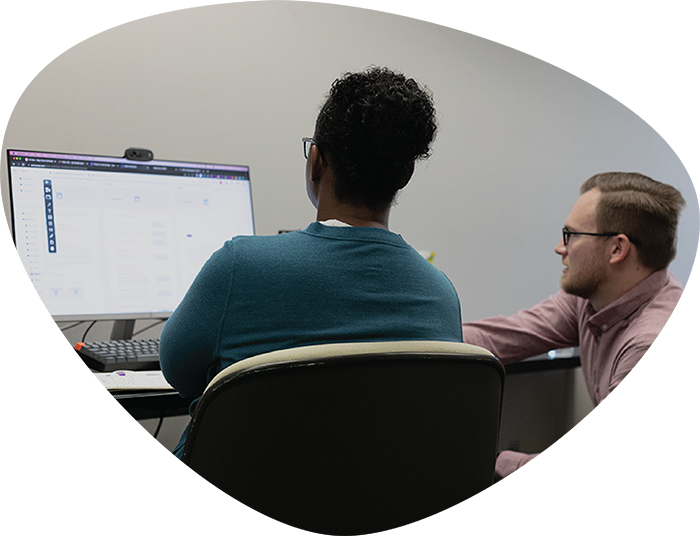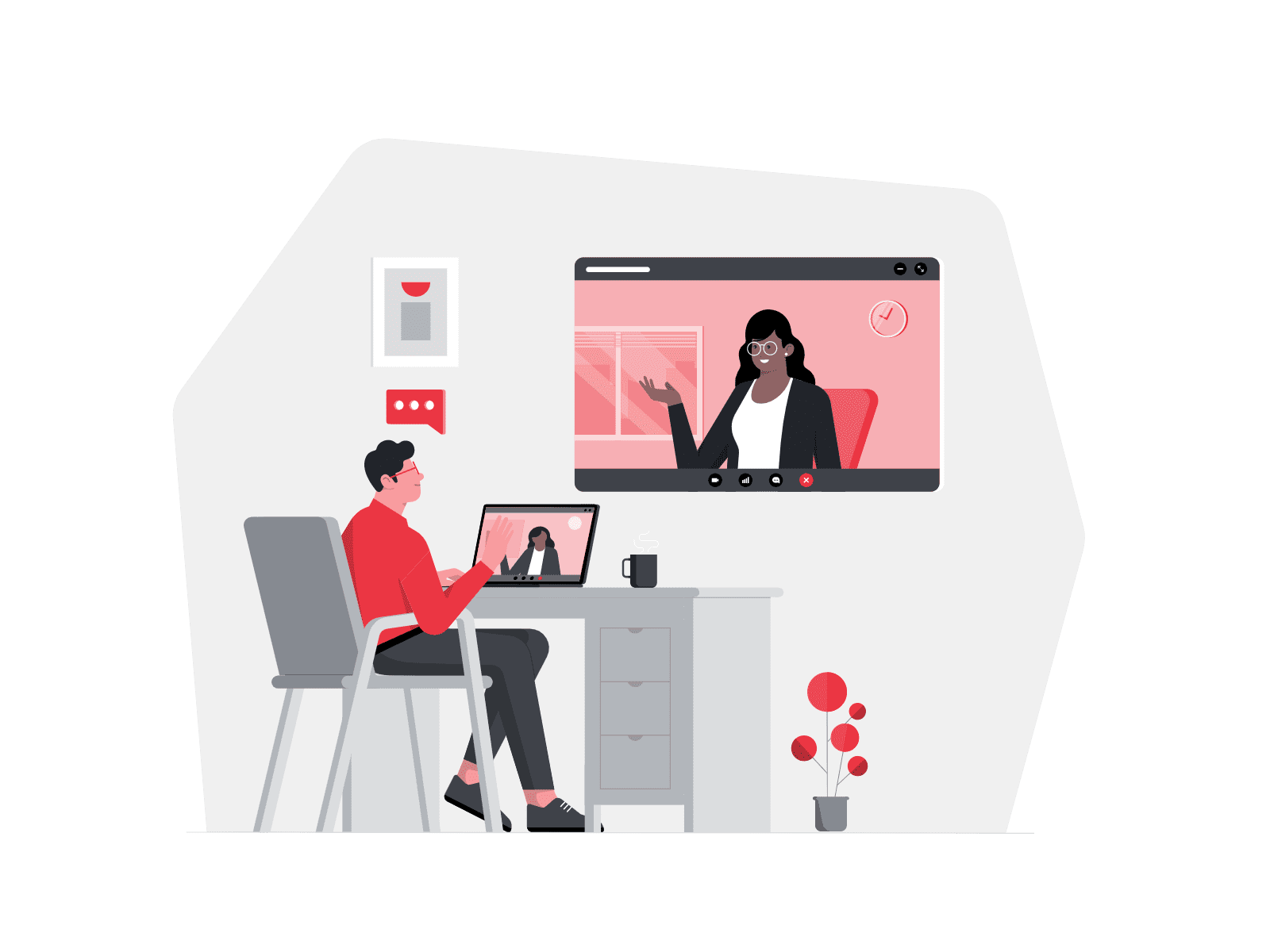 Have A Question About Something?
Reach out to us on our Contact Us form or  give us a call 318.625.0860. One of our team members would be happy to help answer any questions about our services. 
Read Our Latest Blog
Get informed and stay up to date with news and updates in the technology industry and within our agency.