Ruby Shore Software Services
Review our services below to see how we can leverage our skills and talents to help you build out your ideas and improve your business.
Digital Marketing Services in Shreveport and Bossier City, LA
Ruby Shore Software is a complete digital marketing and web development company serving Bossier City and Shreveport. Our teams specialize in web developing, online marketing, SEO strategies, and the development of highly effective mobile apps.
As your web developer in Shreveport, we also offer social media marketing that is customized to your business and your brand. Working with Ruby Shore Software allows you to partner with our services to develop your digital presence to help the business grow both now and in the future.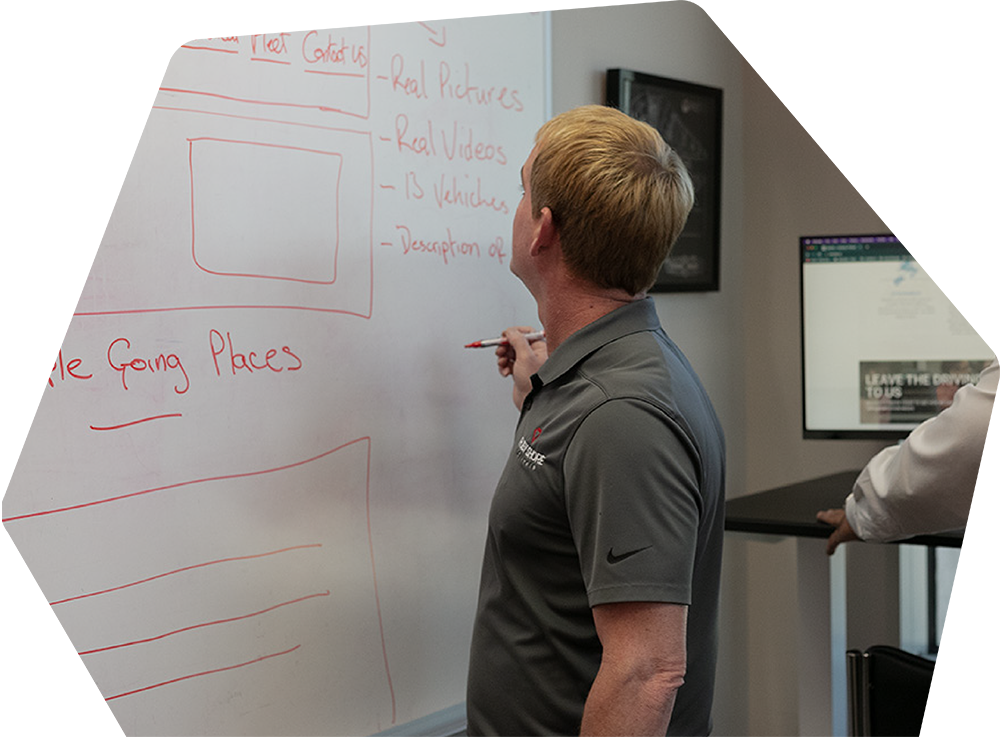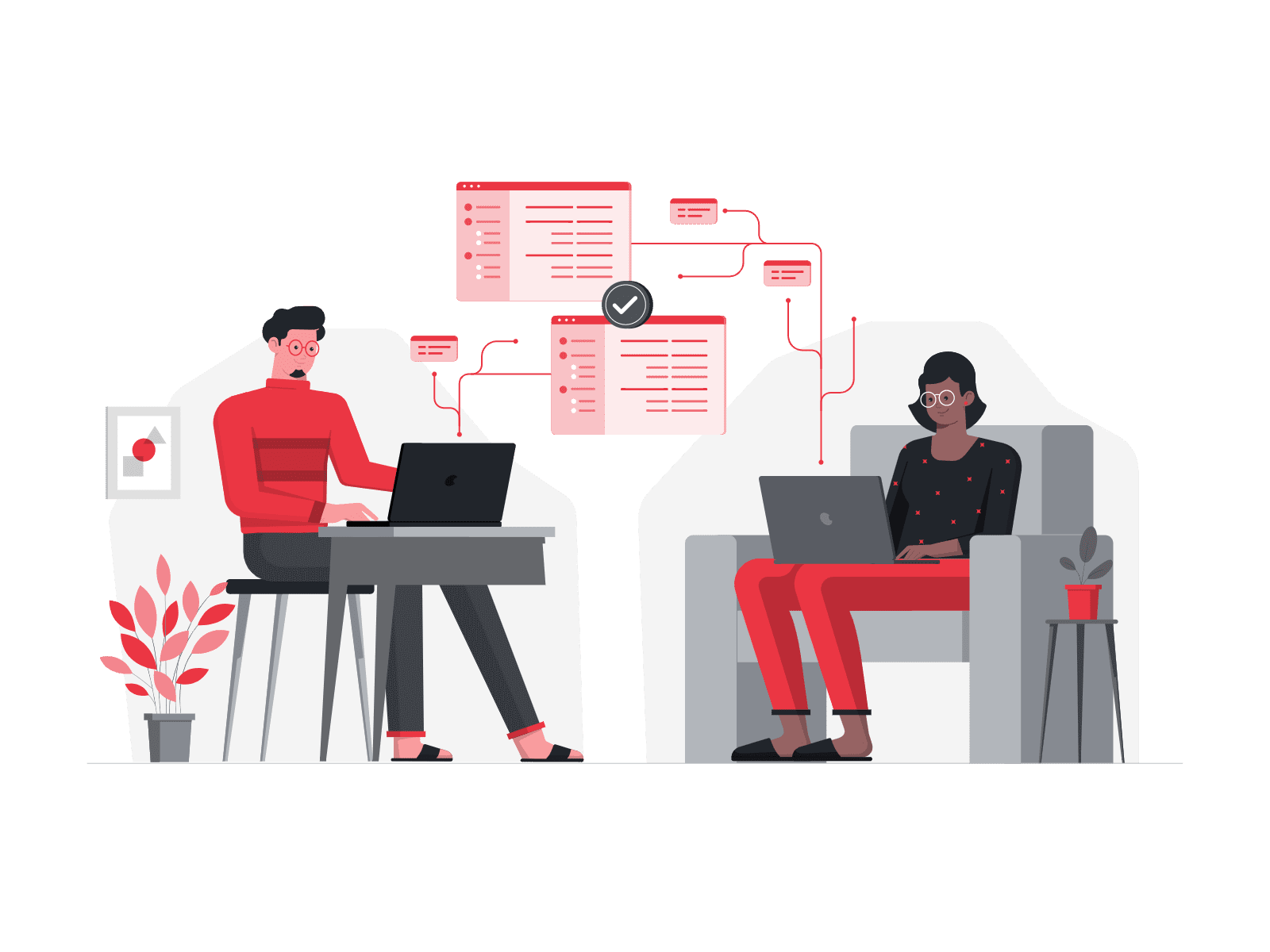 Custom Software
Your demands are unique and your software solution should be too. Custom software is a leading source of competitive advantage for companies of all sizes in all industries. It's not enough that software meets today's problem – it needs to meet tomorrow's problems as well.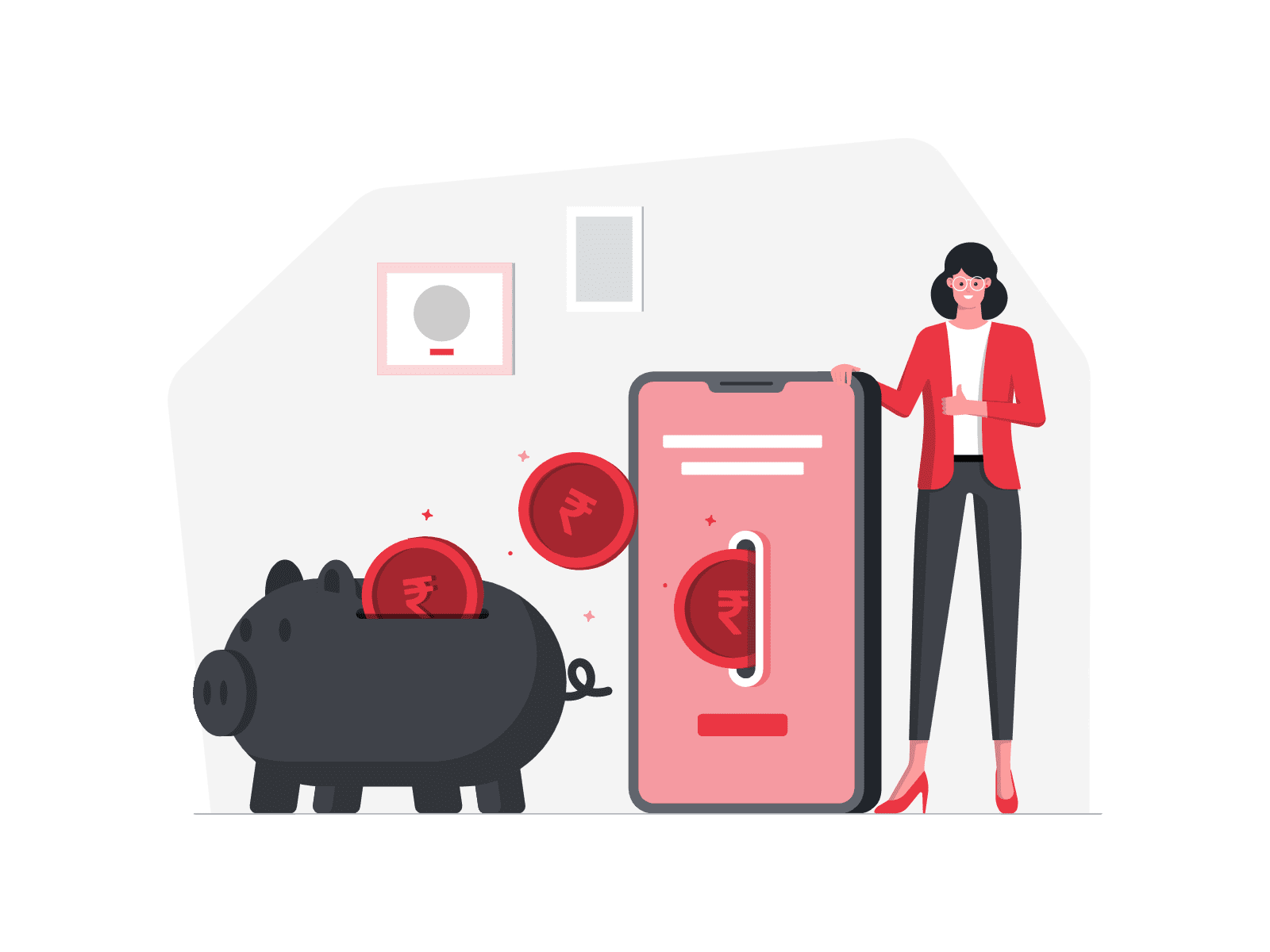 Mobile Apps
From design to deployment and testing, we offer full life-cycle management for iOS- and Android-based applications. We work on providing businesses efficient means to connect with their customer through native and cross-platform mobile applications development.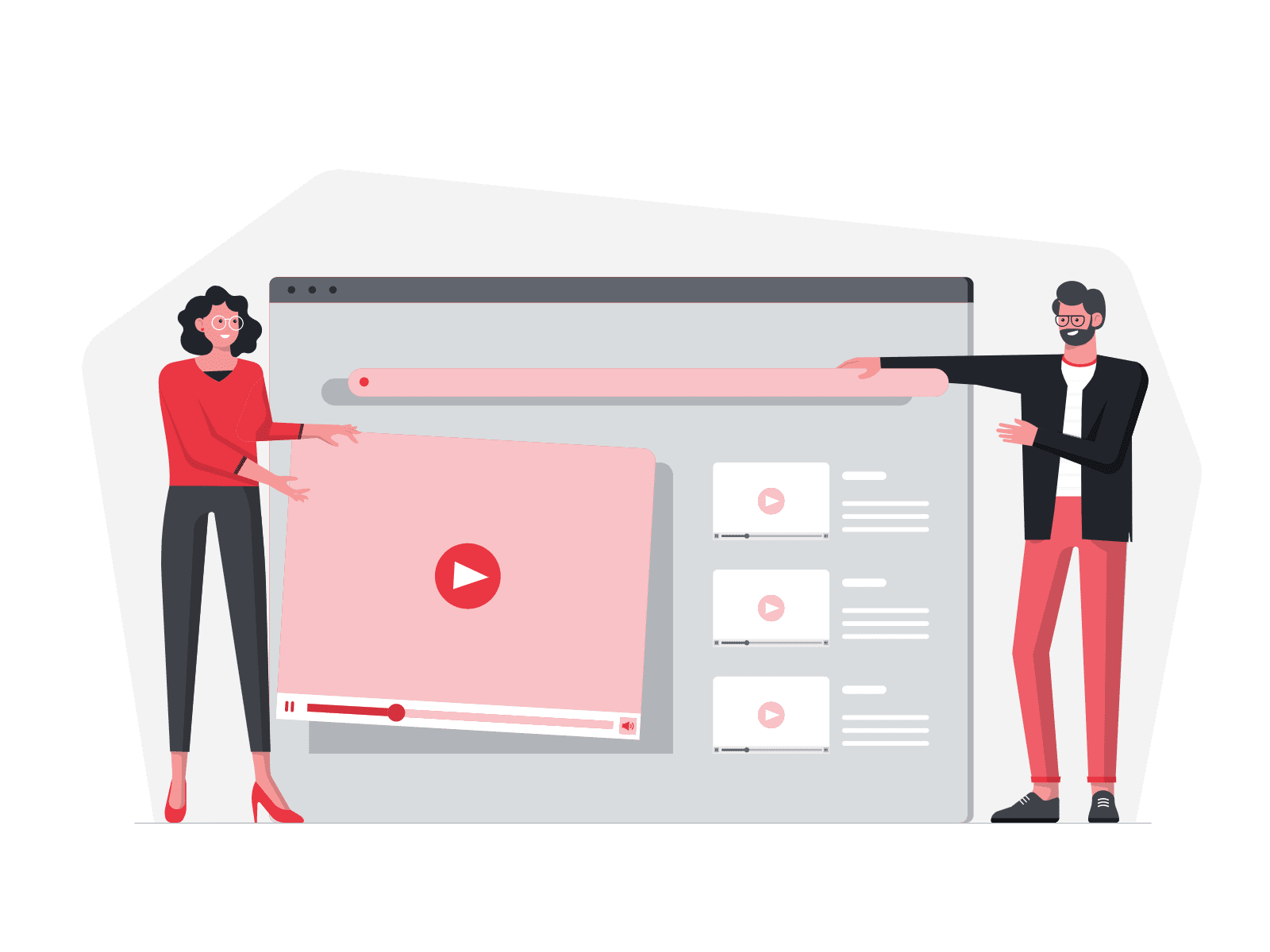 Custom Websites
Whether you need a best-in-class website to showcase your products and services, an eye-catching brand to make headway in a new market, or both, we have the creative team and technical knowledge to help create and execute your vision. We create amazing custom websites for businesses in Bossier City and beyond.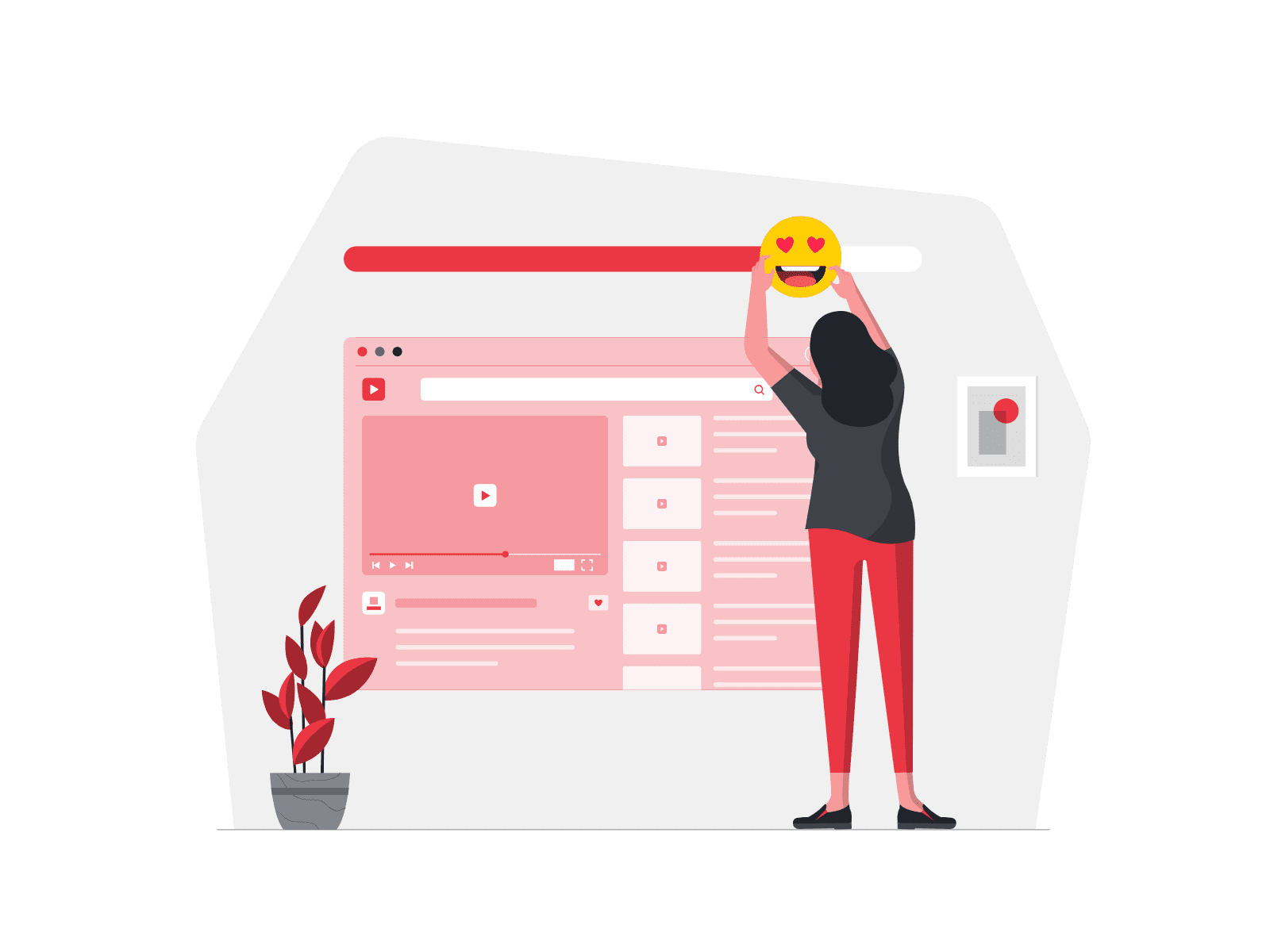 Online Marketing & SEO
We know that successful digital marketing services in Shreveport and Bossier City, LA begin with having the right strategy in place. That's why we build integrated programs that dramatically increase digital marketing ROI by precisely targeting the right people at the right time.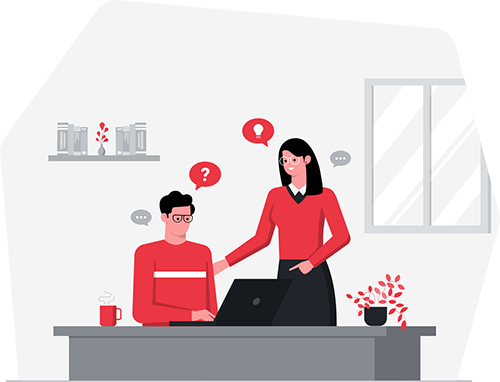 Search Engine Optimization (SEO) Services
If you're looking to improve your website's ranking in search engines and attract more visitors, our SEO services can help. Our team of experts will work with you to identify the best keywords for your site and then optimize your pages for better visibility. We'll also track your progress and keep you updated on your website's performance. With our SEO services, you can be confident that your site is performing its best and reaching its full potential.
Read Our Latest Blog
Get informed and stay up to date with news and updates in the technology industry and within our agency.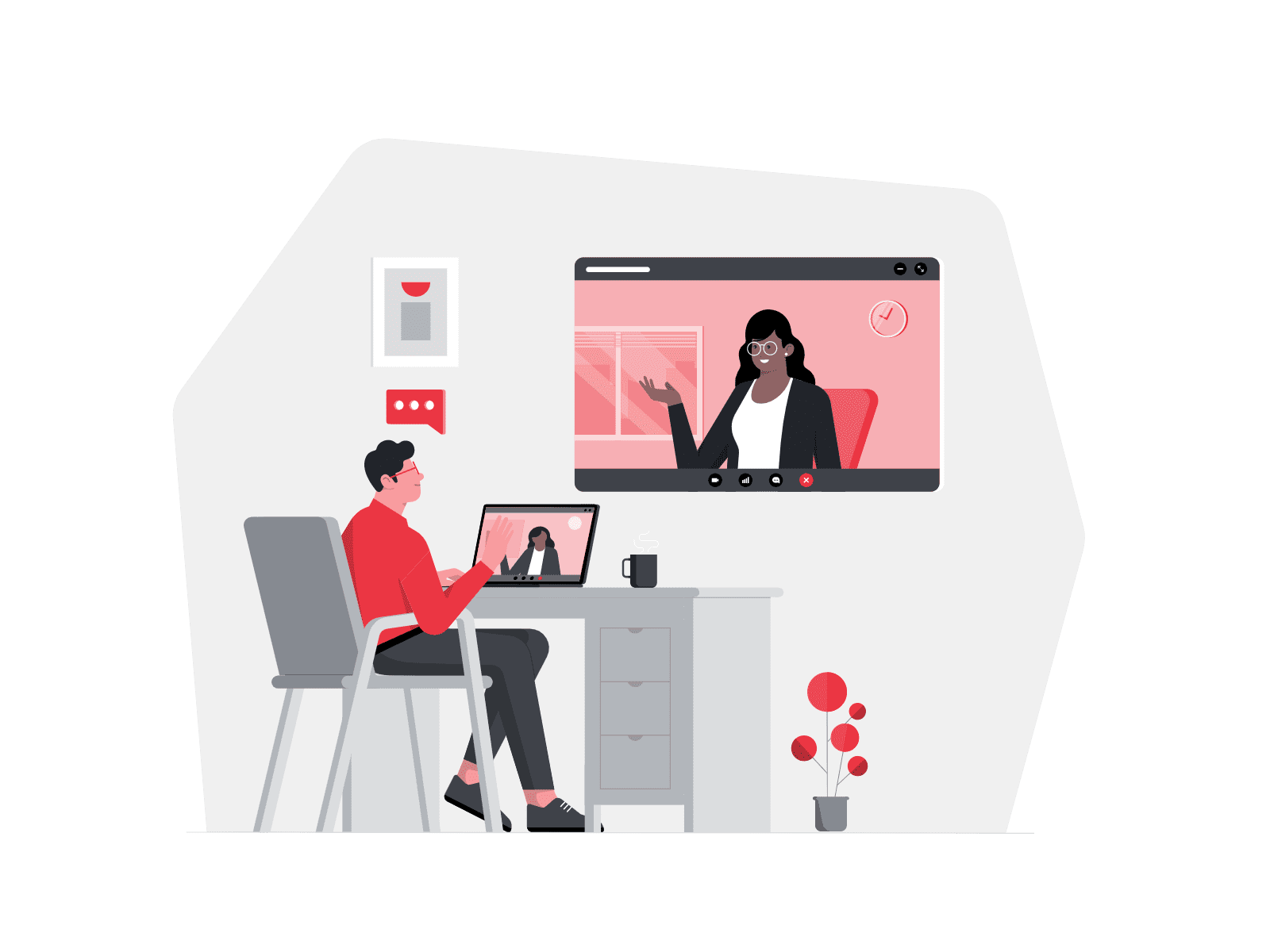 Have A Question About Something?
Reach out to us on our Contact Us form or  give us a call 318.625.0860. One of our team members would be happy to help answer any questions about our services.