Let's Chat!
Do you need a website for your business? Have an idea for an app but don't know where to start? Or maybe you need to consolidate your email and have it all in one place? Either way, we would love to talk to you about what you need and how we can help! Feel free to fill out the form below and we will get back to you as soon as we can!
Need to chat with a human immediately? Give us a call 318.625.0860. One of our team members would be happy to help answer any questions about our services.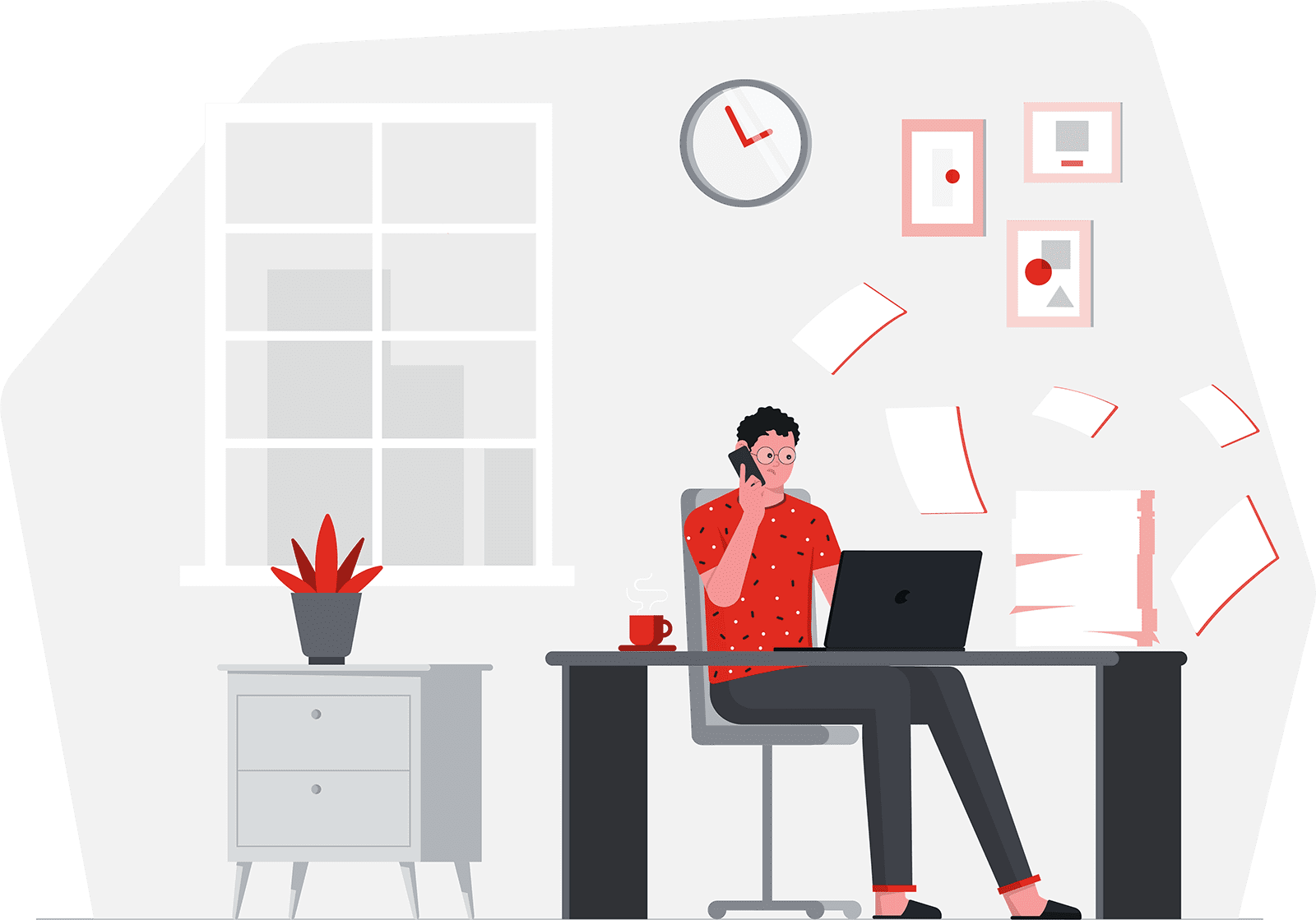 Ruby Shore Software
Ruby Shore Software Headquarters
333 Texas St, Suite 1285 Shreveport, LA 71101
Come say hello!