Website Development Services in Shreveport, LA
Using Industry Leading Technologies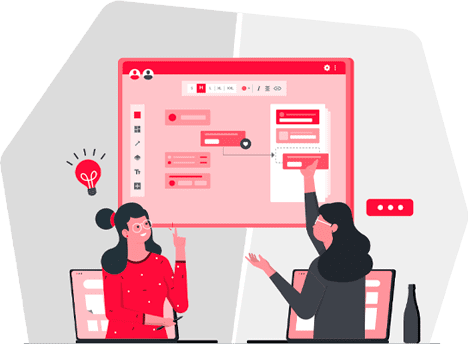 End to end web development
solutions

for Enterprises and Small Businesses.

Whether you need a best-in-class website to showcase your products and services, an eye-catching brand to make headway in a new market, or both, we have the creative team and technical knowledge to help create and execute your vision. Our team of experienced designers, developers, and marketers guide you through our seven-step website design process.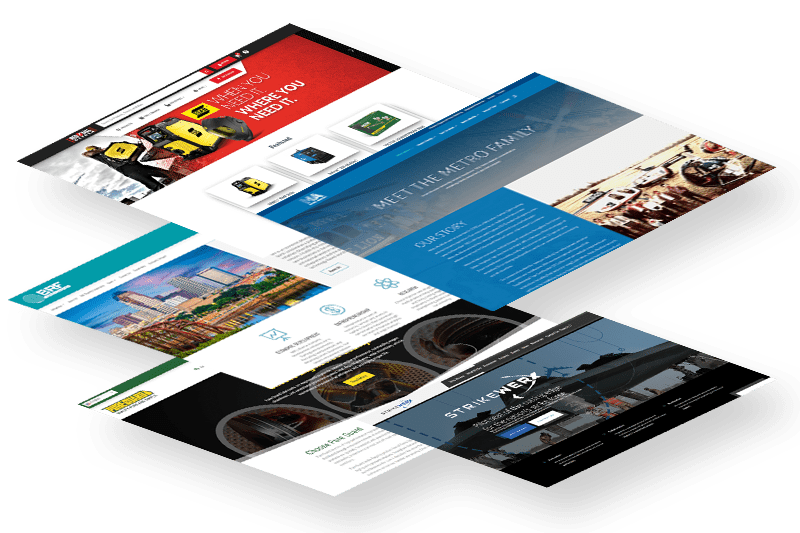 Custom

Designed Websites

No cheesy templates. You'll get a hand-built, conversion-focused
and engaging website that is easy-to-use, attractive and functional. As a leading web development company in Bossier City, we have the expertise to create an amazing business website.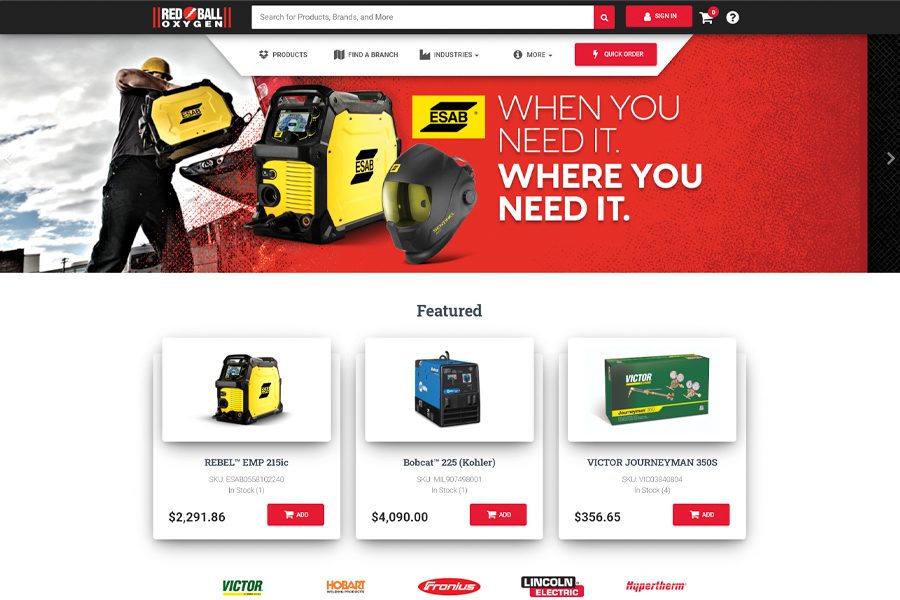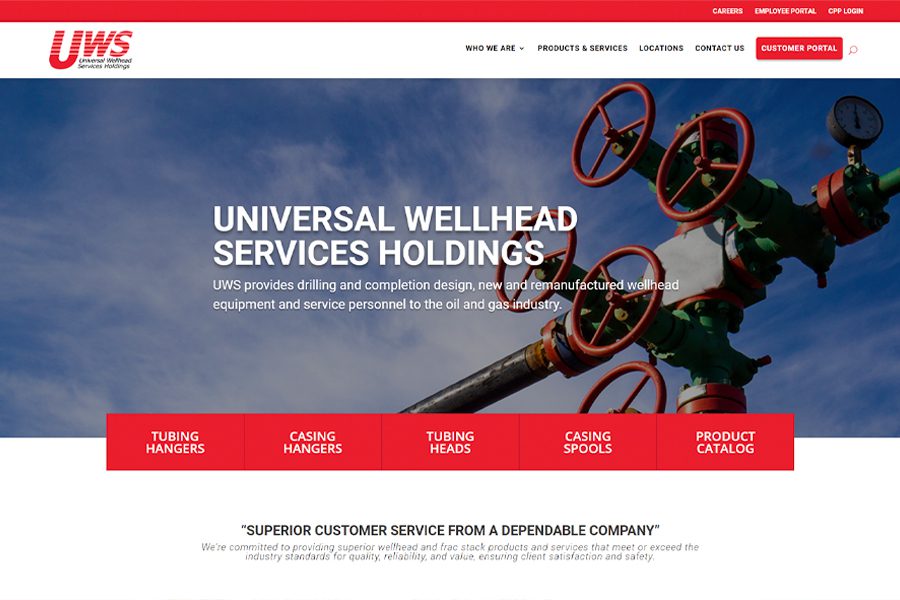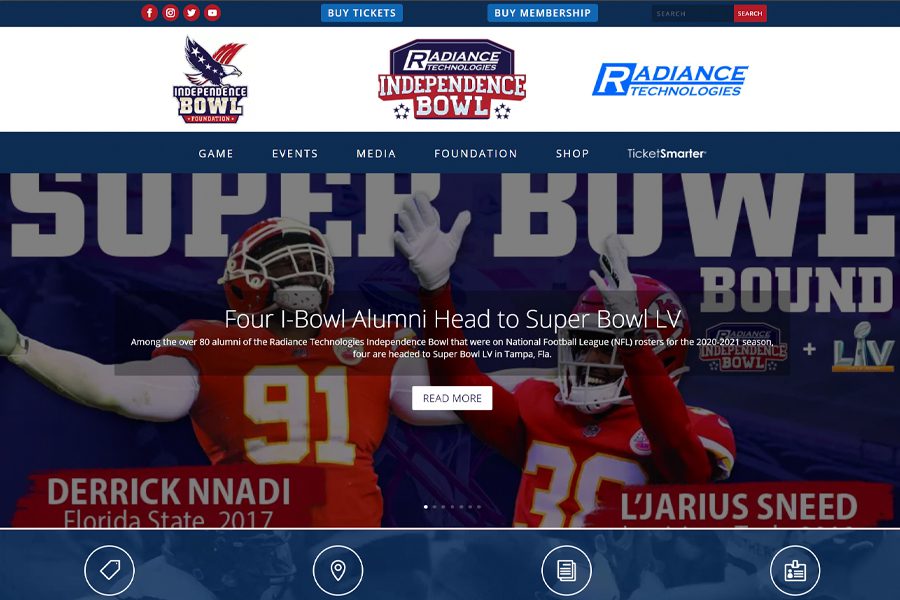 DEFINE
We start with content in mind. Knowing what the website is meant to provide us helps build a framework for desigining.

DESIGN
When we begin crafting the look of the website, we take in account your core features and your company's branding.

REFINE
Feedback is key when it comes to the projects progress and we give our clients the attention and answers they need.

BUILD
Our deveopment process allows for you to review the website as we craft it in our development envirnoment before launch.
What to Expect from Our
Web Development Solutions

for Enterprises and Small Businesses.

When it comes to web developing, Ruby Shore Software focuses on creating the ideal website for businesses of all types and sizes in the area. This includes web development solutions for enterprises and small businesses. Our custom designed websites for Shreveport and Bossier City businesses make your company stand out from the competition.

Each of our custom websites is not just an engaging website that is easy-to-use, attractive, and functional. It is also designed to boost conversions and reduce bounce rates, which in turn results in higher sales.

Working with a web developer provides your business with the expertise needed to launch your business in the digital world. Our website development services in Bossier City are the ideal solution for a startup company or a business with an existing website that is more than a few years old. Using website design services to update an existing site brings new attention from your current and target customers.

Every small business should have a website, and our design and website development services in Bossier City and Shreveport offer an affordable, effective solution to move your business forward.
Read Our Latest Blog
Get informed and stay up to date with news and updates in the technology industry and within our agency.