Utilizing your social media channels for your business is nothing new in today's world. It is almost impossible to find a company that does not have a Facebook page or a LinkedIn account. Social Media is a such a great tool to use to market and promote your business. They are free and have come such a long way in development that the technology there is just right to boost your online presence significantly. Social Media marketing is very accessible but can be difficult to understand in terms of understanding each platform and how to use each channel effectively. So how do you start with your social media marketing campaigns? We here at Ruby Shore Software and website design have a great system in place to help you get your social media off of the ground. We can set up your channels for you, post on a regular basis and give you access to a client portal where you can see everything that is happening behind the scenes.
Let's jump into exactly how we can help your social and online presence grow with our social media management services and the processes that we use.
SETTING UP
The process starts with the client creating the actual accounts (if they do not already exist). This way the client will always have control of the account even if they move on from our services. So if you decide to pack up and leave there are no ties to Ruby Shore that hinders that decision make it easy to obtain and cancel our services. These social media accounts are yours, and it should stay that way. We only get added as admins to your accounts to do what we need to do to help grow your channels.
Next, we set up your channels to appropriately showcase your business. Not only do we want to accurately portray your business across all platforms but that all channels are uniform in how they do it. It is important to have all channels share the same information so that customers do not get confused visiting your channels. If you have store hours that differ from channel to channel then customers see that and can get mixed up. This can lead to them not even engaging with you and taking their business elsewhere.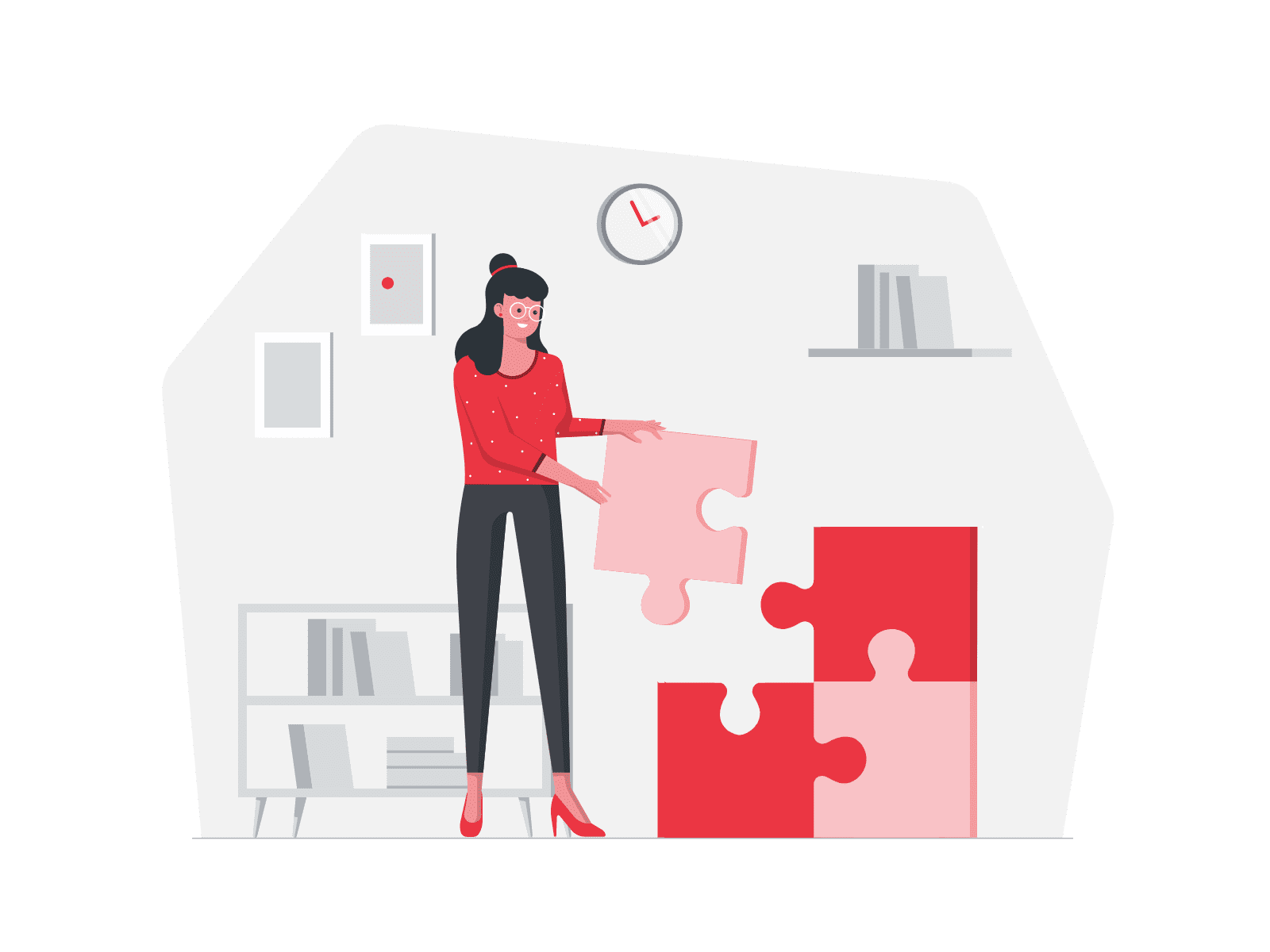 Setting your social channels correctly can make all the difference. Social media moves fast. So you have a small window to capture someone's attention. Making sure you use the right words and graphics can be a deal breaker. We have an eye for design and we love to make things look better. We go in and make sure your channels look clean, professional and unique.
CONTENT CALENDAR
After we establish and create your channels we then plan out the content of the posts. We like to have a roadmap of what goes on your channels. This way we can schedule out your posts ahead of time to make it an easy process to manage and change. Usually, the calendar is made a month in advance so the content is relevant. This gives the client the opportunity to see the whole month's worth of posts and change things as needed. If a hot-button issue pops up in the industry, it is easy to shift things around the calendar to plug in the new content.
So many companies automate their social media, and while that can be an effective strategy in some cases, we have found that putting in the work yourself pays off. People don't want to go to your channel only to see a robot spitting out content. They want to see that a human is crafting and publishing the content. It makes the experience a little more relatable and can have an impact on engagement.
HOW AND WHAT WE POST
Creating and posting content on social media can be a tricky thing if you are trying to gain an audience and promote your business. You have to have the right mix of content to provide value to your audience and keep them coming back to your channel. If your channel is known for just posting content about your business then people will soon lose interest. We have found that mixing up the types of content you post really acts in your favor.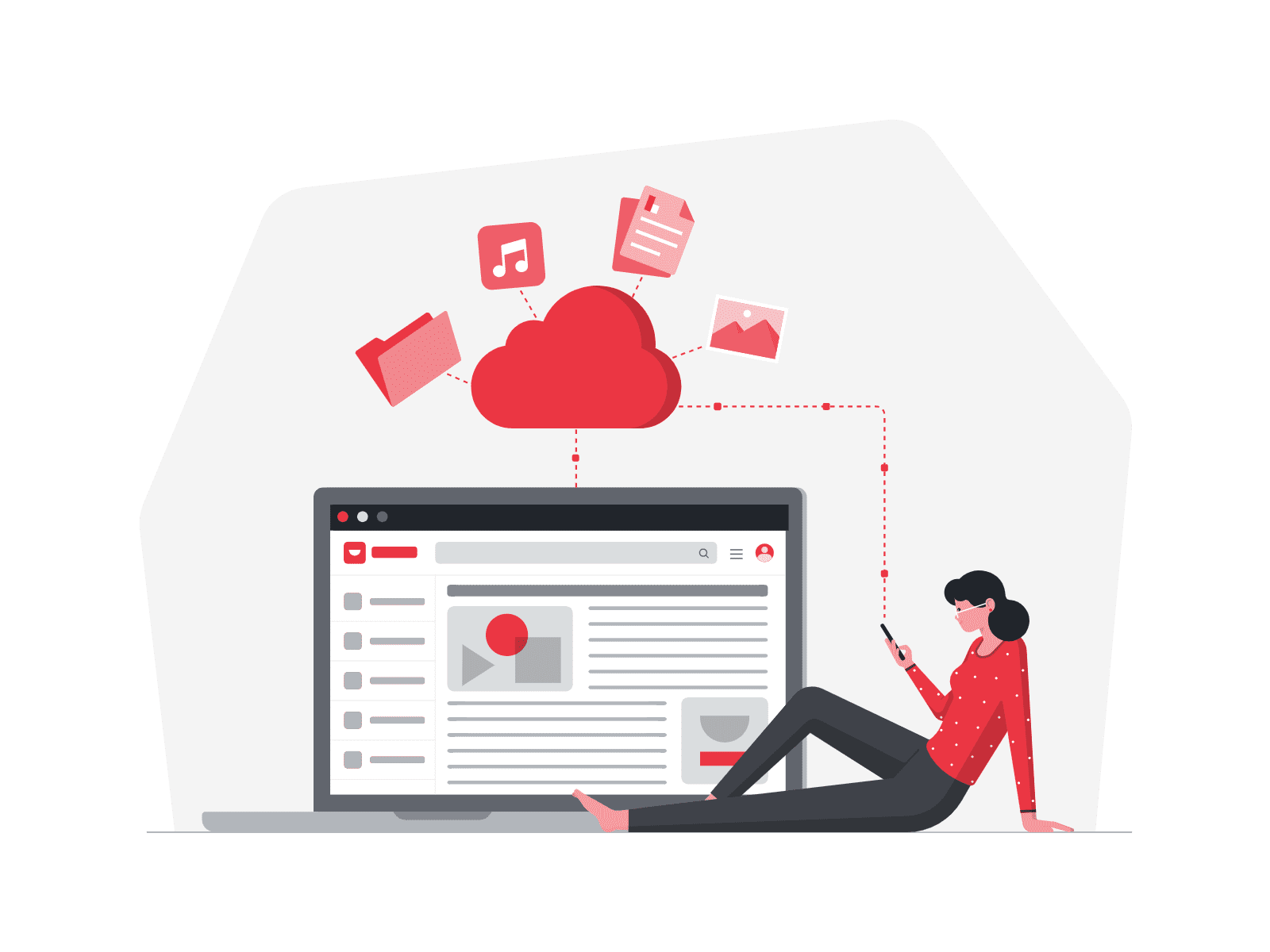 Posting articles from around the industry, local events in your town or even selfies from the office are all content that people enjoy consuming. It goes back to that human aspect of it. It brings your brand to life and gives your name some depth and personality. These types of posts provide value to the customer and give them a reason to visit your channel again.
But just knowing what to post is only half of the battle. You also need to have an understanding of how to post. Things like hashtags, tagging people, trending topics and videos are all important elements in creating effective posts. We have a firm understanding of these elements and how each channel works. We post content that is valuable, creative and set up correctly.
ENGAGING
Last, but definitely not least, we have the tool for you to engage with your audience all from one place. Our client portal acts as a central hub for your social media channels. You can post, reply and even set up filters see what people are talking about to better engage your business in the discussions.
You do not want to only post content but engage in discussion as much as you can with your audience. This only adds that human element to your channels and puts your business right in the middle of the conversation.
WRAP IT ALL UP
To sum it all up, social media can be an interesting project to tackle. Especially if you are just now jumping into it. There are a lot of variables to consider and many things to learn to get your channels off of the ground. Luckily there are tons of resources available at your disposal. If you have any questions or would like help with your social media please contact us. We would love to help you get your social media up and running.