Almost every business these days has some sort of online presence, whether it's a website or a social media profile. But if you want your business to grow, you need to go beyond just having a presence and start actively marketing your business online. And one of the best ways to do that is through local SEO.
Local SEO is a process by which you can optimize your online presence to attract more customers from your local area. It's a great way to grow your business, and it's especially beneficial if you have a brick-and-mortar store.
There are a lot of factors that go into local SEO, from the keywords you use on your website to the way your listings appear in online directories. And while you can do some of this work yourself, it's often best to hire a local SEO company to do it for you.
What is local SEO and why do you need it?
Local SEO is the practice of optimizing your online presence to attract more business from local customers. This includes optimizing your website, social media profiles, and online directories for your location. It also involves creating localized content, such as blog posts and videos, and ensuring that your website and listings are mobile-friendly. Local SEO is important because it helps you to connect with customers who are searching for businesses like yours in their local area. With more and more people using the internet to find businesses, it's essential to ensure that you're visible online. By optimizing your online presence for your location, you can make it easier for potential customers to find you and learn about your products or services. In turn, this can lead to increased brand awareness and higher sales.
How can a local SEO company help your business grow online?
If you've ever tried to promote a website, you know that it's not enough to simply build a great site and hope that people will find it. You need to actively promote your site through SEO, or search engine optimization. And while global SEO is important, it's also essential to focus on local SEO. Local SEO is all about optimizing your site for users in a specific geographic area. For example, if you own a restaurant in Los Angeles, you'll want to make sure that your site appears high in the search results when people search for "restaurants in Los Angeles." Local SEO typically includes tactics like claiming and optimizing your Google My Business listing, adding location-specific keywords to your content, and building citations from local directories. And while it takes some effort to get started with local SEO, it can be well worth it. After all, potential customers who are searching for businesses like yours are much more likely to convert than those who find your site by accident. So if you're not already using local SEO to promote your business, now is the time to start.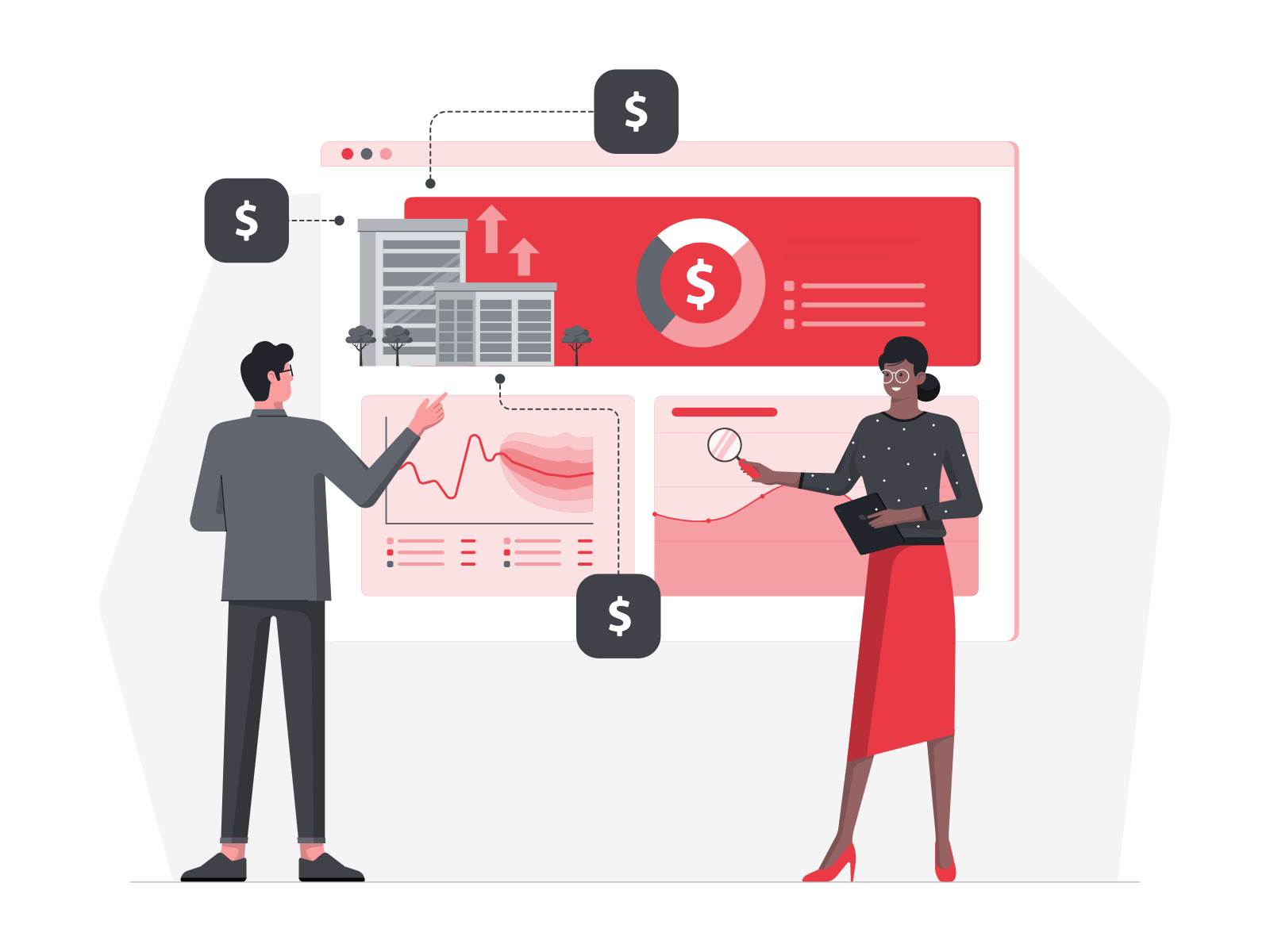 What are the benefits of choosing a local SEO company over a national or international SEO company?
There are many benefits to choosing a local SEO company over a national or international SEO company. First and foremost, local SEO companies have a deep understanding of the local market and can customize their SEO strategies to specifically target your local audience. In addition, local SEO companies are typically more responsive and have quicker turnaround times than their larger counterparts. This is especially important when it comes to making changes or responding to new developments in the local market. Finally, working with a local SEO company gives you the opportunity to build a long-term relationship with a trusted partner who understands your business goals and can help you achieve them.
How to choose the right local SEO company for your business.
When it comes to local SEO, choosing the right company is essential for success. There are a few key factors to keep in mind when making your decision. First, consider the size of your business and your budget. Local SEO can be expensive, so it's important to choose a company that fits within your budget. Second, look for a company with a proven track record of success. Ask for references from past clients and check out online reviews to get an idea of the quality of their work. Finally, make sure the company you choose offers customized services that fit your unique needs. Local SEO is a complex process, so you'll want to make sure you're working with a team that understands your business and can tailor its services to your specific goals. With these tips in mind, you'll be well on your way to choosing the right local SEO company for your business.
Summary
When it comes to SEO, local companies can have a significant advantage over larger companies. They understand the local market and are better equipped to target your specific audience. In addition, they offer quick turnaround times and personalized services that can help your business achieve its goals. So if you're looking for an effective way to promote your website, consider working with a local SEO company. With their help, you can reach new heights and attract more customers than ever before.
Learn More About Our SEO Services Today.
Increase Your Search Rankings and Get Discovered More Online.