You don't get a second chance to make a first impression. That's why the saying goes, and it's especially true regarding websites. To engage visitors and keep them coming back, you need an appealing website design that quickly draws them in. And one of the most important aspects of good website design is creating impactful visuals. Whether it's through stunning photography, eye-catching graphics, or engaging videos, people are more likely to remember your website if you can visually captivate them. So if you're looking to take your website design up a notch, read on for tips on how to use visuals to elevate your site.
The importance of visuals in website design
Website design is a vital part of how customers experience your business. Using visuals effectively can help create an inviting and engaging site for guests. From showcasing products or services to adding accents that add personality, visuals are the fastest way to get your message across and ensure it resonates with your audience. In addition, images and layout play a significant role in how users navigate around a website, so choosing visuals that are both interesting and easy to follow is essential. Not only will well-placed visuals help pull visitors in, but they also help you better communicate your ideas, stand out from competitors, and increase conversions. One thing is for sure: when done right, strategic visual elements can significantly impact the effectiveness of any website design.
How to use visuals to create an impactful website
It's no secret that visuals are an essential part of any website. Images, video, and other forms of media can add a personal touch to a website and make it far more attractive for visitors. An effective way to create an impactful website is to use visuals as a focal point – choose striking photographs or eye-catching graphics that relate to your site's content and strategically place them in places where they will immediately catch the eye. Additionally, make sure that the visuals match your overall branding and mission statement – this will help you create a cohesive design style, adding to the power of your website's visual elements.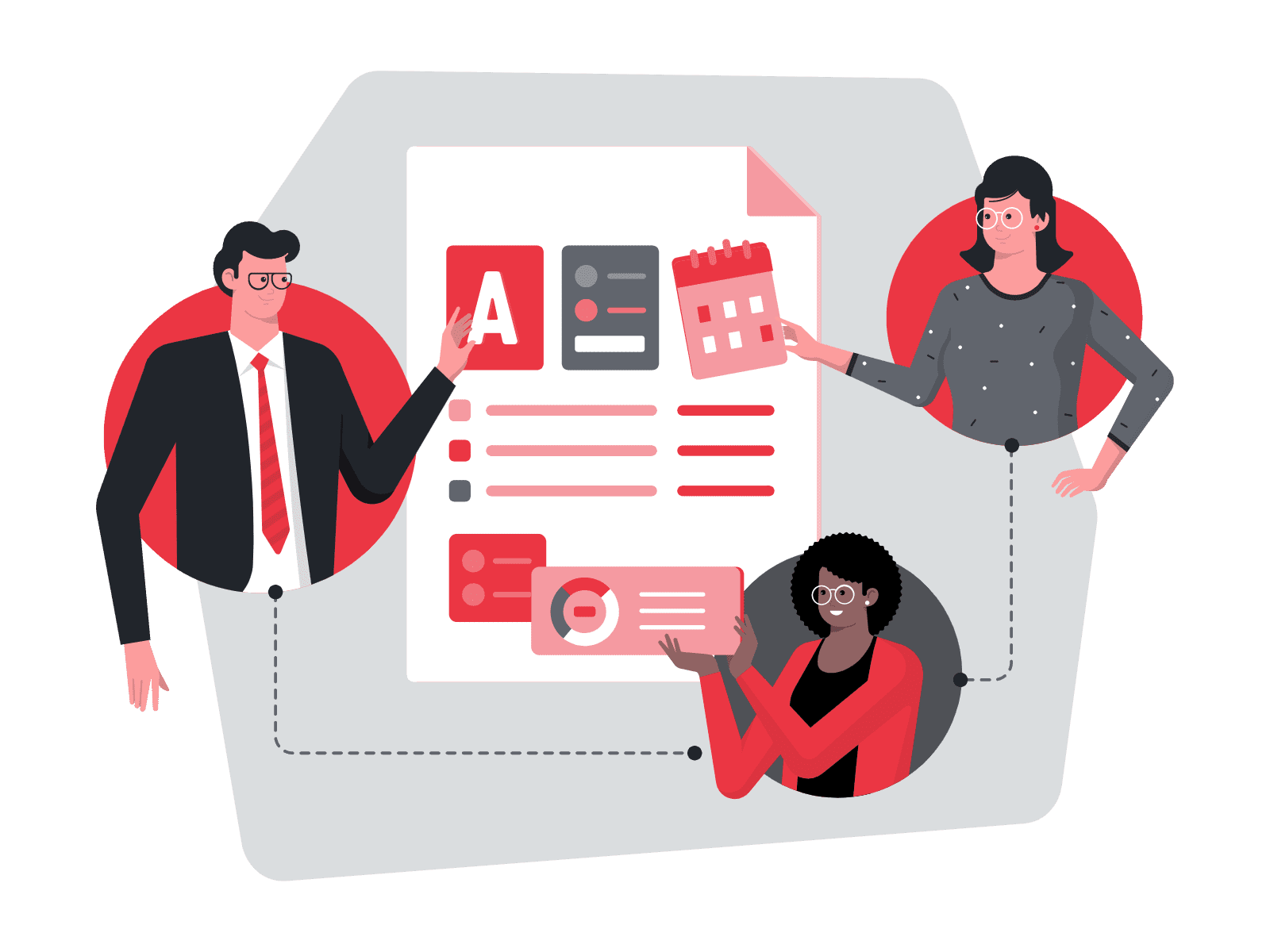 The benefits of using visuals on your website
Incorporating visuals into your website can be a powerful way to engage with a larger audience. Images, videos, and infographics all have the potential to draw visitors in and keep them on your page longer, which allows for more opportunities to capture their attention and convert them into customers. Additionally, visuals help to break up large blocks of text, making content more accessible for readers to digest and comprehend. This makes it simpler for customers to understand what you're offering and creates an engaging viewing experience that encourages visitors to scroll through the page. By utilizing attractive visuals on your website, you can appeal to a more significant range of viewers and generate more conversions.
Tips for creating visuals that will elevate your website
The visuals on your website have an immense impact on how visitors perceive your brand. Creating visuals that make an excellent first impression and leave a lasting one is essential. First, begin by analyzing what works for your competitors and adapting their successful designs for your own sites' unique needs. Next, consider the font style, color palette, and overall aesthetic of the website to ensure it is cohesive. Also, consider how much information you want the visual to convey and how the content should be arranged on the page concerning other elements. Ultimately, remember that strategically-placed visuals can instantly catch people's attention while communicating your message more effectively than words alone could ever do – so make sure yours stand out!
Conclusion
Website visitors are Barraged with an Overwhelming amount of content daily. So, how can you make yours stand out? It's all about understanding the power of visuals and using them to your advantage. Utilize these tips to create visuals that elevate your website and compel your visitors to take action.
Ready to Elevate Your Website?
Upgrade your online presence with a custom-designed website tailored to your specific needs and goals. Don't wait, contact us today to start the process!